About Us
The mission of the Helpline Center is making lives better by giving support, offering hope and creating connections all day, every day.
The Helpline Center serves thousands of people every year by connecting individuals to resources and support, providing referrals, building community volunteers, offering hope to individuals with thoughts of suicide and supporting families bereaved by suicide loss.
Thank you to the 437 Project for the financial support to be able to create this space designated to supporting Survivors of Suicide Loss.
Contact Us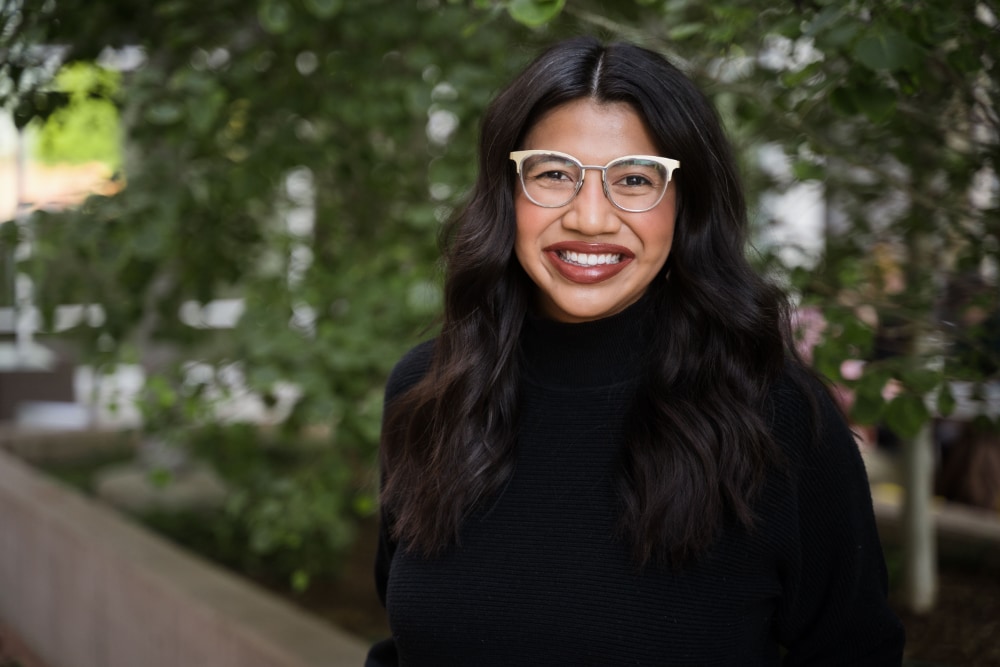 Meet our Suicide Loss and Support Coordinator, Wendy Mamer
When my dad died by suicide in 2017, there was a sense of loneliness that I felt like nobody could understand, and I felt that way until I met another survivor for the first time, a year or so later. Being a part of this community of survivors coming together and sharing stories, thoughts, and emotions continues to profoundly impact me.
Being vulnerable can be equally as difficult as it can be transformational. By sharing our stories we are not only honoring those loved ones that we have lost, we are also celebrating how far we have come. Thank you to those of you who have shared yours with me.
While reaching out for support during the hard days can be scary, please know the Helpline Center and I are always here to support you. You can reach support 24/7 through 988 or by email at griefsupport@helplinecenter.org. I am happy to listen, provide support, and meet you where you are at in your grief journey.
We are here to support you, today and always.
Wendy Mamer